AN IMAGE IS WORTH A THOUSAND WORDS.
Photography today in our fast paced world is more important than it ever was before, and here are 5 reasons why.
Photographs are images that convey emotion.
Photographs are the first impression a perspective customer will get of your Brand, Product, Venue or Event.
Photography has the ability to add perceived value.
Photographs are a much quicker way of getting a message across.
Quality photographs create brand recognition.
​
BRAND / PRODUCT IMAGES
The right professional images will give your brand the recognition it deserves. Lesser quality images will instantly devalue your product or brand.
Quality products deserve quality images. Is using a lesser quality image really good enough, is this going to give you the best results?
If you want to attract attention to your brand or product, you need an inspiring first impression through great images provided by a great photographer.
Visual content drives sales.
Contact us today and discuss your requirements.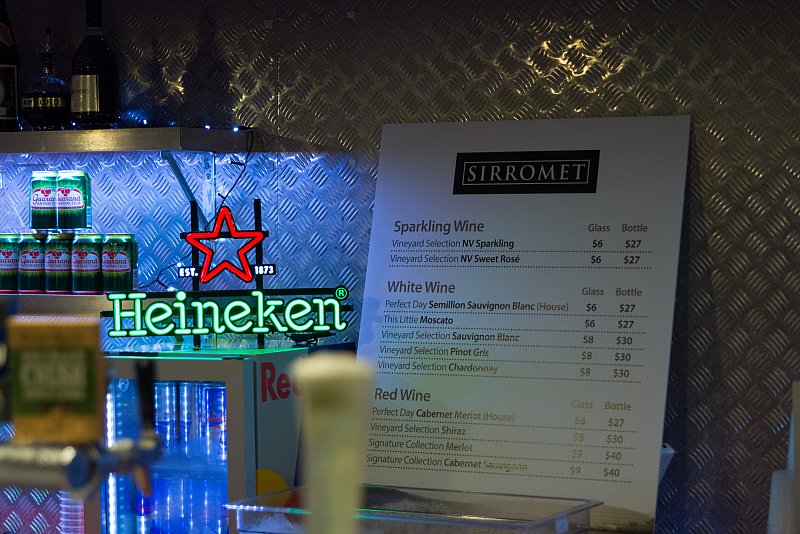 VENUE
In the competitive world of business today, a venue needs to stand out from the crowd and quality images are an integral requirement.
This is all about installing the image of a venue in the minds and hearts of perspective and current clientele. Capturing their imagination of a visit to the venue through the use of quality images for use in all forms of media can be provided by a great photographer.
Don't sell your venue short by using inferior photos.
Contact us today and discuss your requirements.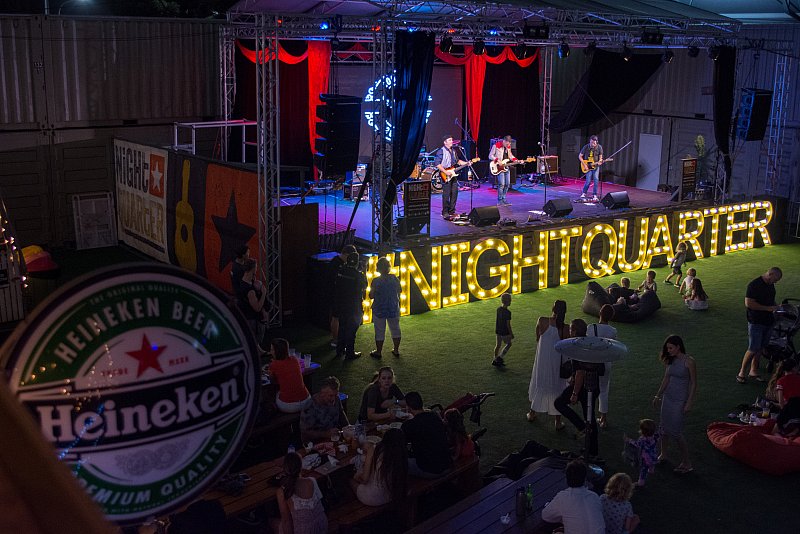 EVENTS
Photographing your event is an essential way to provide exposure for all stakeholders.
Concerts, sporting events, whatever the occasion, we can provide the coverage you require. Providing quality images to media outlets is an essential part of running an event and capturing the moments to be remembered.
Corporate partners will require quality images and as a result of having a great photographer at the event, your partners won't be sold short.
We have covered events like the Australian Supercross Nationals, SCX Extreme, Bowlzilla, Skate Australia's Vert Championship, Cycling Australia's UMI event and many more.
Contact us today and discuss your requirements.